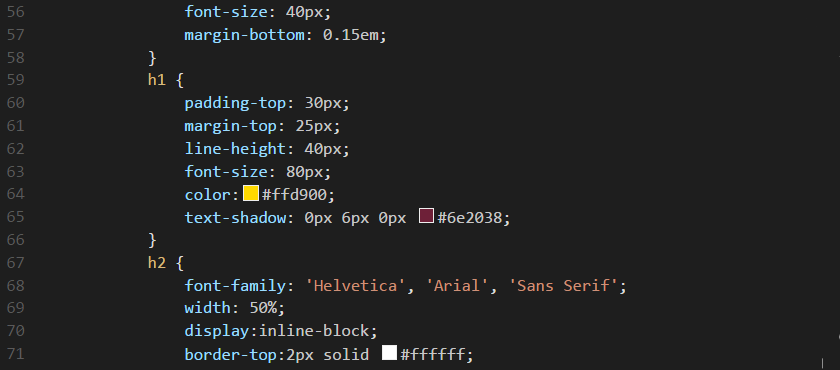 Working to make your life easier
We understand that it's not always easy talking to developers. That's why Rezoundr puts effort into communicating with our customers and understanding what they want and what they need. Our customer's needs are the first and foremost priority of Rezoundr, and we provide more than just websites and design, including social media marketing and search engine optimization. When it comes to web services, Rezoundr gives you everything and more.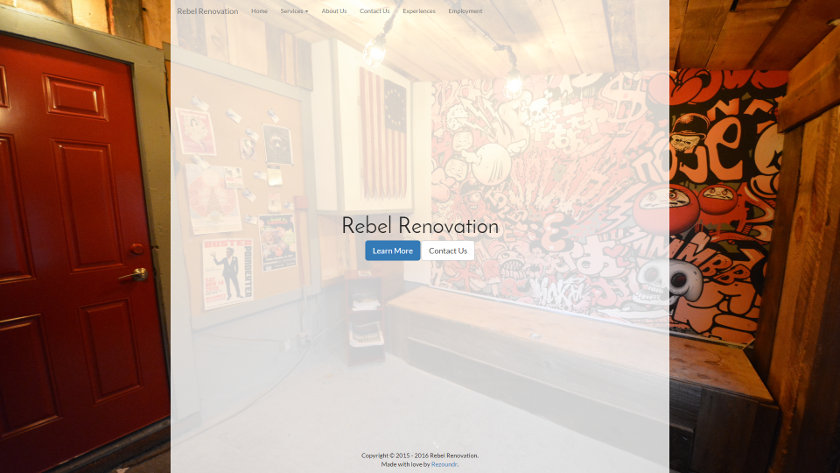 Top class web development and design
We understand web development and design inside and out, with years of experience not seen in many other companies. We're confident that we'll find a style or aesthetic to suit your web needs. Every website made by Rezoundr is made with love and hand crafted into a piece of modern art. We will stop at nothing to be absolutely sure our customers love their websites, and we will do everything in our power to make them as close to perfect as possible. Our websites are clean, simple, fast, and most importantly, our hosting is as secure as possible.

But more than just web design
Rezoundr is not just a web development and design company, we also create mobile apps, smartwatch faces and apps, and server-side applications and APIs that help bring together a connected web experience. Our services extend beyond what meets the eye, as we strive to create the best, most efficient, and most maintainable products and projects possible.